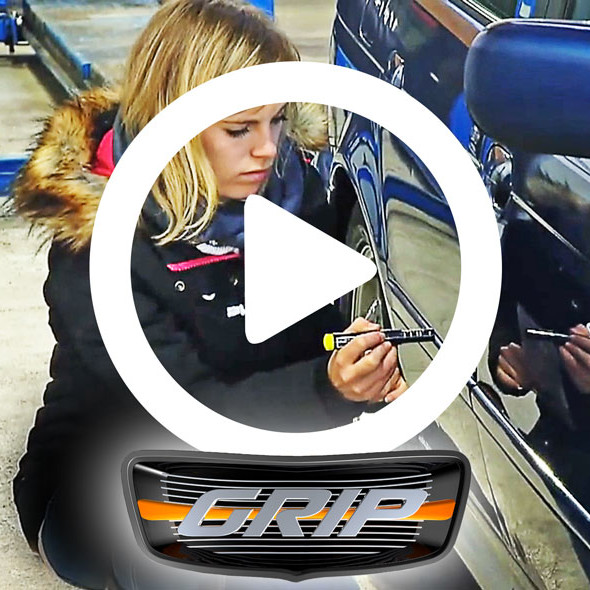 The RTL2 TV magazine "GRIP" has presented our Autolack Tester PRO in a series of 392 under the title "Anti-fraud tips" and tested it on a primed and repainted vehicle. The test person was able to find all affected parts of the vehicle with our intuitive Autolack-Tester PRO.
"With the cheap varnish layer thickness measurer,
every layman really gets along!"
TV magazine GRIP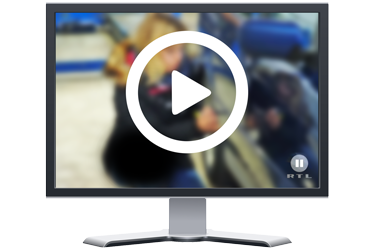 Accompanying text to the video: The dream of the new car will come true! But the autocab is not that simple anymore. More and more untrustworthy salesmen are bustling out on the market. It is tricked, disguised and deceived. Because is rotated at the speedometer and accident damages are concealed. GRIP has researched and presented five brandnews and new tips to protect itself against fraud in the car market. One of these is an app that makes manipulated tachos free to recognize. Another is the new coating thickness gauge for carpaint, which reveals repairs on the body. These and other new helpers, which protect car buyers from nasty tricks, are showing the "anti-cheating tips" at GRIP.